"They were the international pioneers of a radio sea-change..."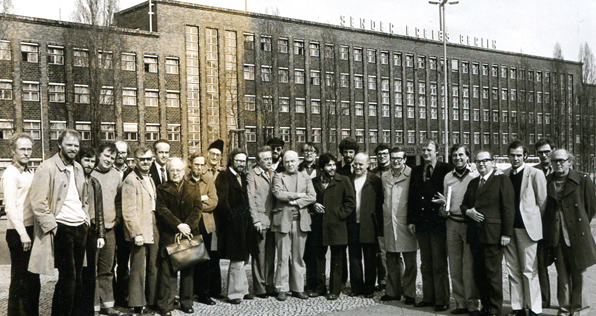 This page is dedicated to a curated collection of acoustic radio features produced by widely acknowledged, modern radio greats. They were early explorers of a form that relied on sound to tell much of the story.  Starting in the 1960s in Europe and the 1970s in America, pioneering producer-storytellers began to explore the inherent attributes of radio as a means of conveying stories. Rather than radio's legacy format and television's dreary "talking head" structure, sound was, at last, ascendant. The old-style pedantic narrator followed by an interview clip, repeated over and over was under assault.
As technology developed that allowed the recording and transmission of excellent high-definition sound, true audio storytelling was born. Leading the way in Europe was Peter Leonhard Braun, working at Sender Freies Berlin, a German powerhouse of radio feature production. In 1974, he and a small handful of his contemporaries began hosting an "International Feature Conference", an exclusive, by invitation only, gathering of some of the best producers in the world. They listened to each other's work, analyzed and critiqued it and explored the future of radio "features". They were the international pioneers of a radio sea-change–a revival of radio–in America and around the world…
Many of these high-quality recordings are difficult or impossible to find elsewhere…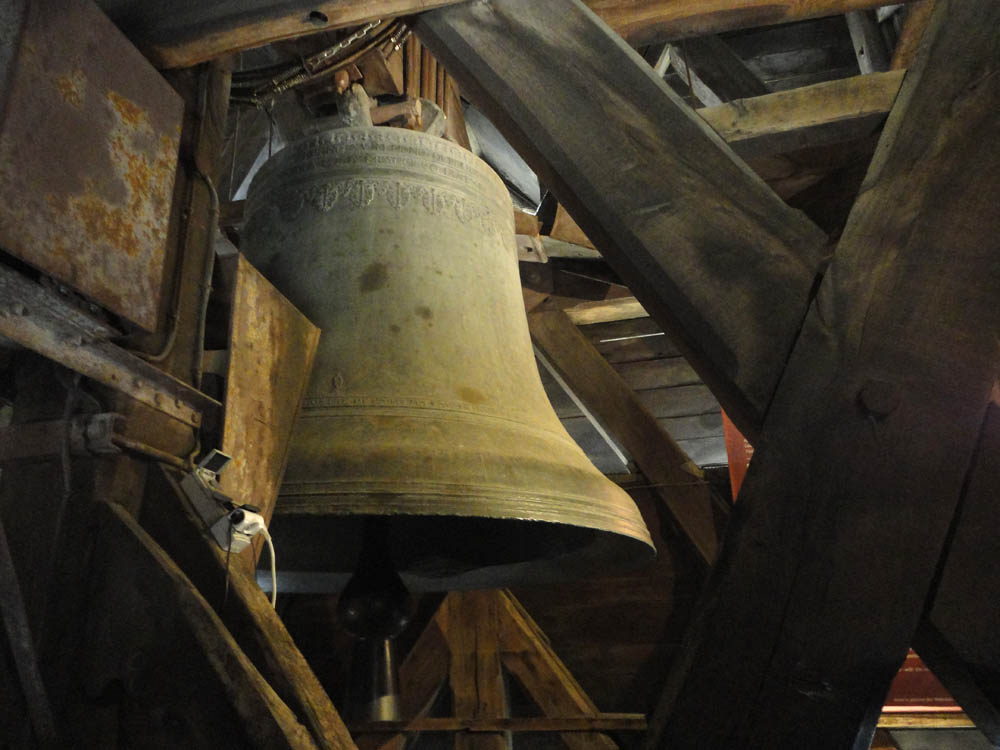 The Bells in Europe
New stereophonic recording! This magnificent sound portrait is considered by many to be the first beacon of modern acoustic storytelling. Produced by Peter Leonhard Braun in 1973 this magnificent homage to sound has inspired two generations of producers and became emblematic of new-radio. This is the American, English language version, produced by Earplay. It is meticulously true to the original German version.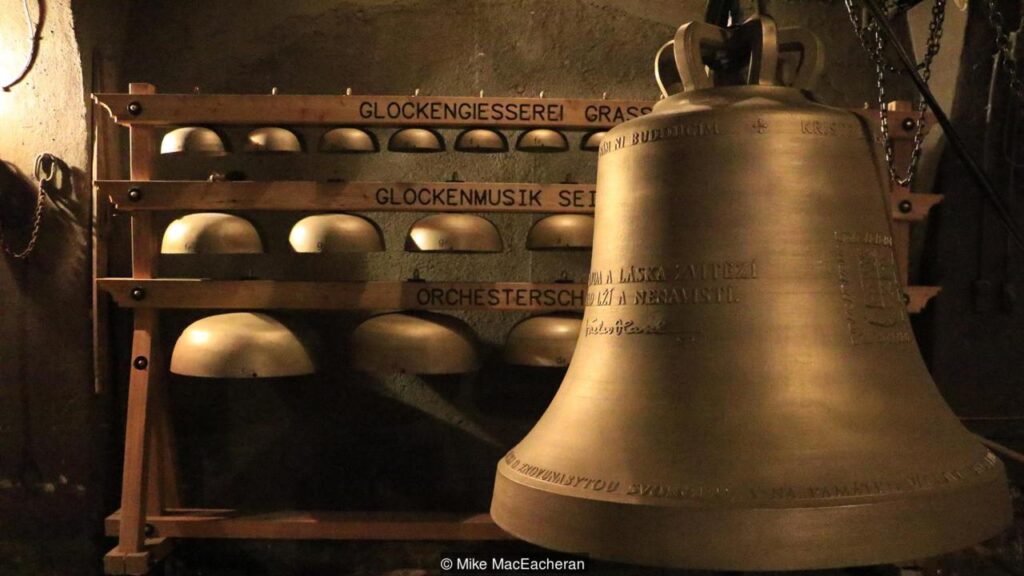 Glocken en Europa 
For those of you fortunate enough to speak German, this is the "Bells in Europe" version heard by German audiences….it is the original mix at its full, original length. By the way, this is wonderful even if you do not speak German…and, if you like, you can read along by downloading the English language script! Just click the button below.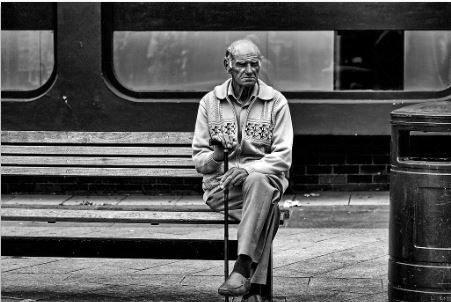 The Man with the White Cane
Produced by pioneer Josh Darsa at National Public Radio, this 9:39 minute piece is held as a public radio classic by many. Although its use of sound is not elaborate, good writing, editing and measured use of sound create an extraordinary story with a single interview. Darsa was known for his Murrow-like narrative style and at the time he was both a friend to and advocate of Peter Leonhart Braun's acoustic style. Soon after this, he produced "Cowboy" (below), another acoustic hallmark.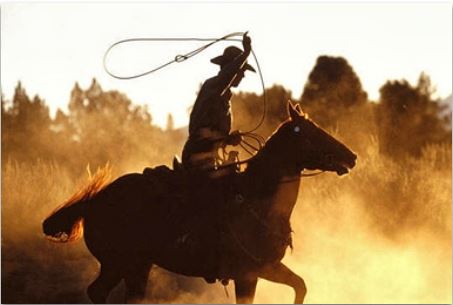 Cowboy
This is another extraordinary radio feature often hailed as a modern radio landmark, produced by Josh Darsa in 1980. A radio veteran who was originally a news war correspondent for CBS, Darsa moved to NPR where he became an early advocate of the sound feature. He introduced me to Peter Braun for which I am eternally grateful, both of us were among Braun's eager students.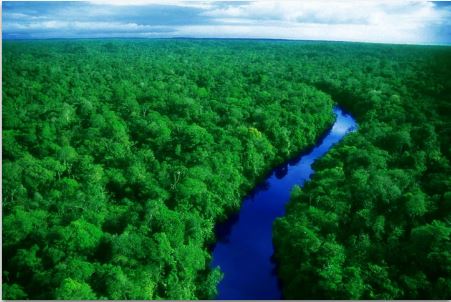 Journey to the Edge of the Amazon
A sound-enhanced story produced by the late Carolyn Jensen Chadwick and narrated by her husband Alex, of National Public Radio. One of the short-form "Radio Expeditions" series co-sponsored by the National Geographic Society and heard on NPR's "Morning Edition". Carolyn was an early champion of acoustic storytelling; Her field recordings and programming led the way for the use of sound at National Public Radio. This newly updated stereophonic file was provided by Flawn Williams, who did the original field recordings in 2006.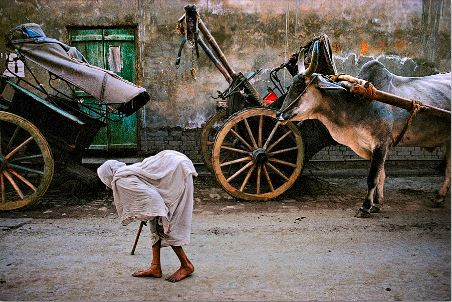 The Geography of Heaven
This piece is from the Radio Expeditions series "The Geography of Heaven". Produced by Carolyn Jensen, and recorded and mixed by Flawn Williams, exhibits more of Carolyn's exceptional use of field recordings and how journalism, storytelling and sound can come together. Narrated by her husband Alex Chadwick, the sounds transport listeners to the spiritual city of Vrindavan, India. Listeners are enveloped by the scene created in the mind's eye, rather than as detached observers watching video. Recorded and produced in 2005.